The Children's Heart Foundation/American Heart Association Partnership
The Children's Heart Foundation partnered with the American Heart Association (AHA) in 2014 to establish the AHA/CHF Congenital Heart Defect Research Awards.
Through the AHA/CHF CHD Research Awards, more than $3.9 million has been awarded through 2018 to provide support for investigators who are actively conducting basic, clinical, population or translational research directly related to congenital heart defects.
For more information, including deadlines for the next round of funding, please visit: www.professional.heart.org/CHDResearchAwards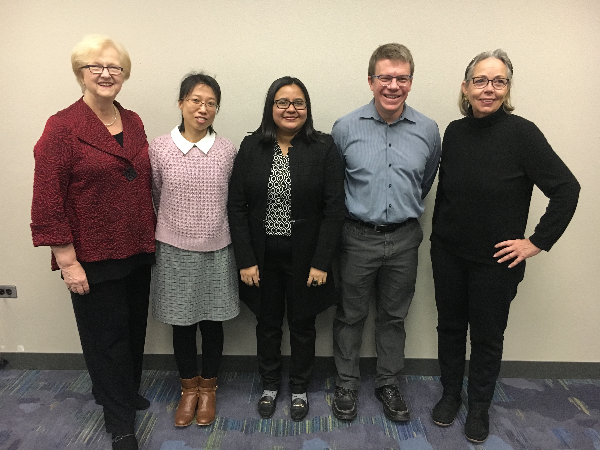 Congenital Heart Public Health Consortium
The Congenital Heart Public Health Consortium (CHPHC) is a group of organizations that was formed in an effort to utilize public health principles to affect change for those whose lives are impacted by Congenital Heart Disease (CHD). The Children's Heart Foundation is proud to be part of the CHPHC.
Congenital Heart Legislative Conference
The Children's Heart Foundation partners with the Adult Congenital Heart Association and Pediatric Congenital Heart Association each year to bring the voice of CHD to Washington D.C. to advocate and ask for the federal funding necessary to improve understanding of congenital heart disease across all ages, from before birth to older adults to improve care and save lives.
This partnership has also aided in the passing of the Congenital Heart Futures Act, which will authorize the CDC and NIH to build upon existing successful programs to address a leading public health issue and improve the quality of life and care for individuals with CHD.