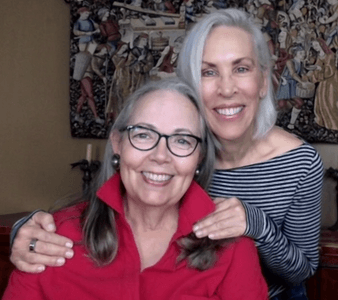 In 1996, Betsy Peterson founded The Children's Heart Foundation with her husband, Steve, and the support of her generous friends and family. One of her best friends, Melissa Haley, was particularly instrumental in the creation of the Foundation. Since its inception, The Children's Heart Foundation has become the nation's leading organization dedicated to funding CHD research.
We are pleased to share with you that The Haley Foundation has generously agreed to match $50,000 in donations made to The Children's Heart Foundation up to $100,000. This means your gift will DOUBLE the impact on funding life-saving congenital heart defect research.
Our Matching From The Heart Campaign has already raised $80,000 towards our $100,000 goal! Can we count on your support to help us cross the finish line?! Please consider donating to our Matching from the Heart challenge today!

For the Heart Warriors we serve daily, 100% of your gift will be restricted to help fund congenital heart research and make a lasting impact on these families. Thank you in advance for generously supporting this special campaign!