Why I'm Running the 2019 TCS NYC Marathon for The Children's Heart Foundation - Ralf's Story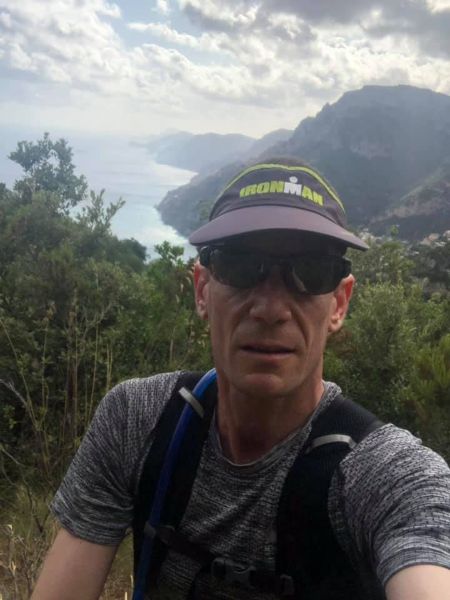 By: Ralf Holzer, MD
"One of the best decisions of my life has been to work looking after children and young adults born with congenital heart disease (which affects about 1% of newborns). Children and young adults born with these conditions are extremely vulnerable. Compared to the usual forms of adult heart disease, the population of patients with congenital heart disease is extremely small and these patients need very different forms of treatments. As such, even though we often know what we ideally need to treat those conditions more appropriately, there is less interest from the industry to develop the devices and treatments we need.
As such, researchers and professionals in our field rely on outside funding to support those research efforts. Supporting The Children's Heart Foundation goes directly towards those research efforts. Being able to support this organization while at the same time doing what I love (running) has been a tremendous opportunity."
Dr. Holzer is a pediatric cardiologist and expert in minimally invasive techniques to treat children and adults with congenital heart disease. He is Chief of the Division of Pediatric Cardiology at Weill Cornell Medicine and the Director of Pediatric Cardiac Catheterization at NewYork-Presbyterian Komansky Children's Hospital.
View Ralf's 2019 TCS NYC Marathon fundraising page here.