Allison's Story
By: Allison Belen Hernandez & Allison's Parents ️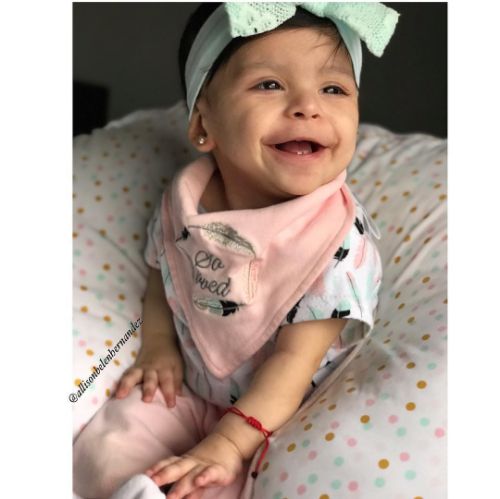 In utero, my parents found out that God made me with half a heart. They were given less than 5% that I would make it to full term and less than 2% that I would make it to my first birthday.
I was born with Hypoplastic Left Heart Syndrome, also known as HLHS. Around 5 days old, doctors found out that I also have Turner syndrome. Both of my conditions are rare, and as of right now, there is no known cause for as to why kids like me are born with these conditions.
A little bit before my first Christmas, my heart started getting tired of doing so much work, and after many conversations and tests, I was placed on the heart transplant list.
I remained in the hospital until my medical team found the perfect new heart for me. With time, I started improving, and after 5 long months of living in a hospital, I was able to come home with my parents for the first time.
I have been stuck with more needles, have had more x-rays, tests, and surgeries during my journey than most people will have in a lifetime! I am a warrior princess living with CHD and Turner Syndrome and I am currently 15 months old.
On March 1st, I celebrated my 1-year Heart Transplant Anniversary and recently, my donor family reached out! We are so happy to be able to meet them and thank them for giving me a second chance at life. None of this would have been possible without my amazing medical team, my parents, and most importantly my heart donor and their family.