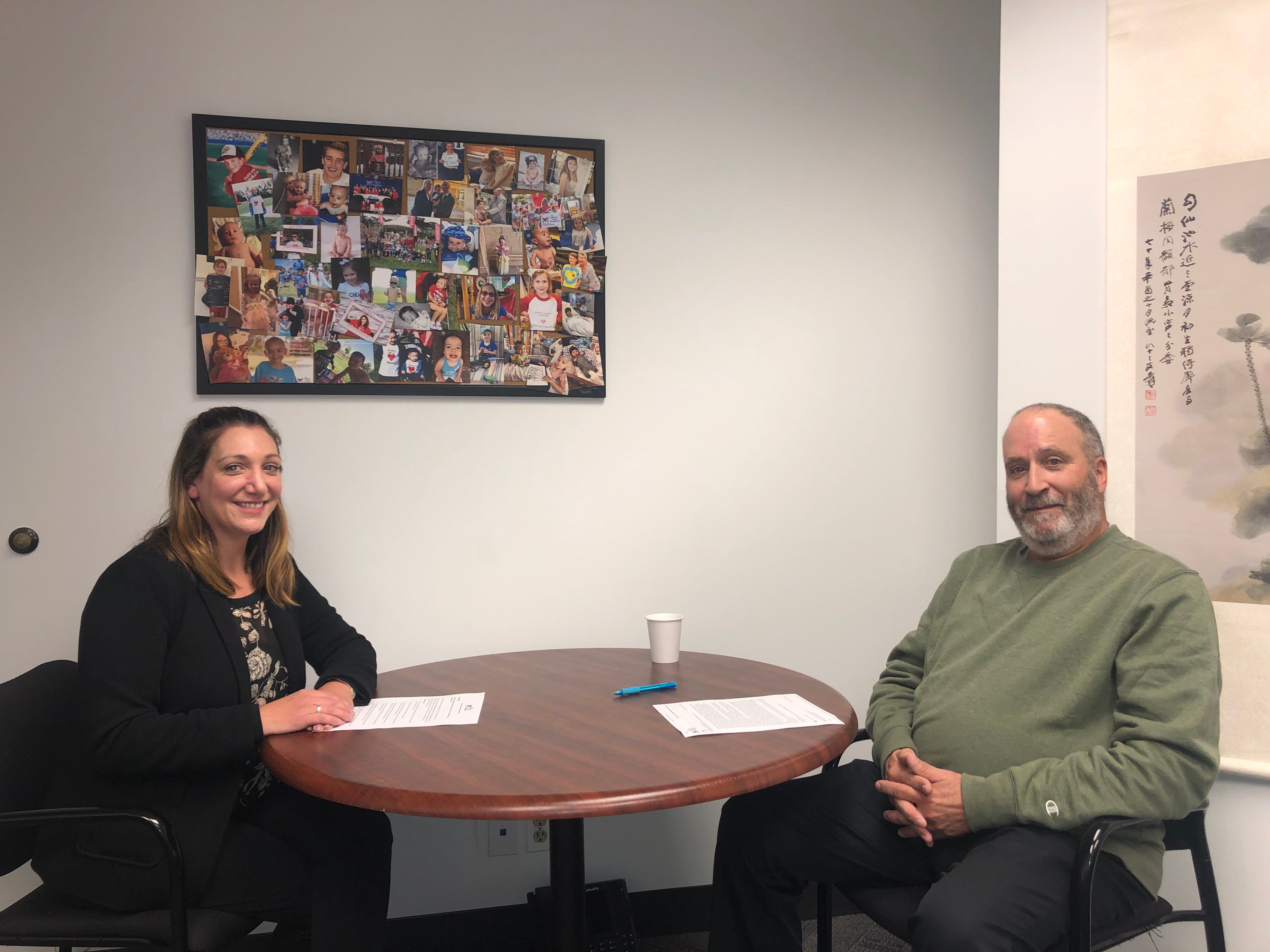 Today, we hosted our second "At the Heart of Research" Chat featuring Mick Landauer, an adult CHD patient and long-time supporter of The Children's Heart Foundation. Mick was born with Pulmonary Stensosis, Tricuspid Stenosis, and Atrial Septal Defect. 
Click here to watch Jessica Cowin, Manager of Research & Advocacy, chat with Mick about his CHD journey and why he believes The Children's Heart Foundation's mission is so important.
We're excited to bring you these Research Chats each month to showcase the impact that the research funded by The Children's Heart Foundation is making in the diagnosis, treatment, and prevention of congenital heart defects (CHDs).