Laura M. Mercer-Rosa, MD, MSCE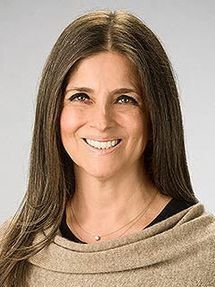 As a pediatric cardiologist, Laura Mercer-Rosa, MD, MSCE, focuses on providing the best possible care for her own patients at CHOP. As a clinical epidemiologist, she expands her scope, studying the outcomes of treatments for hundreds of children at hospitals far and wide.

Dr. Mercer-Rosa is an active researcher, with scores of publications. A particular focus is outcomes in tetralogy of Fallot, both early and late. She also has an active research interest in right ventricular function in different disease processes.