Sacramento Congenital Heart Walk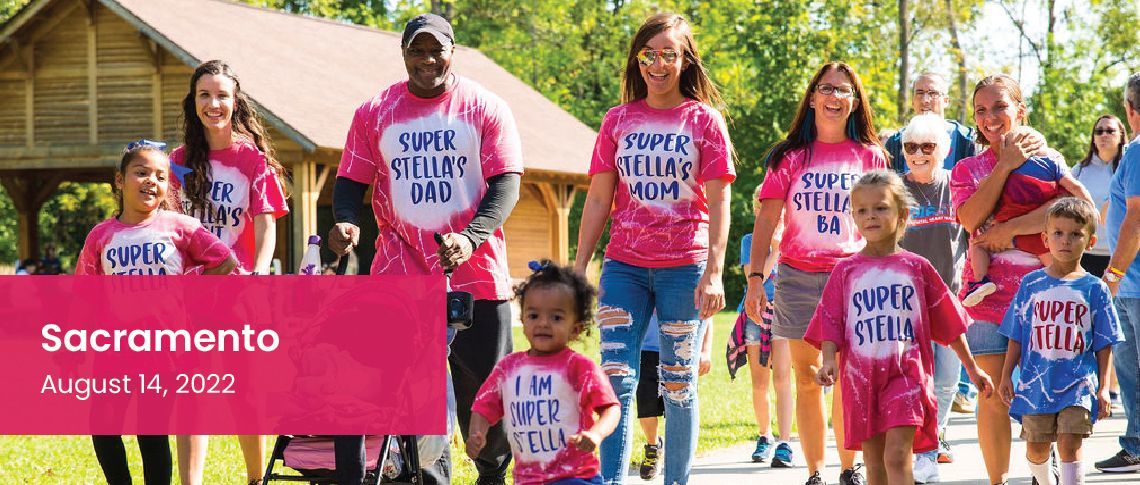 Our Congenital Heart Walk includes family-friendly activities, music, entertainment, refreshments, peace and remembrance, research remarks, acknowledgements, and our Walk! Join us as we gather together to support The Children's Heart Foundation's mission of funding the most promising congenital heart defect research.
Activities Begin: August 14, 2022 at 8:30 am
Remarks & Kickoff: 9:30 am
Location: Sacramento Zoo, 3930 W Land Park Drive, Sacramento, CA
PLEASE NOTE: Because this event takes place at the Zoo, all guests over the age of 2 are required to raise a minimum of $12 to cover their cost of admission. This will ensure that funds raised go towards funding the most promising CHD research. Thank you for your cooperation.