Nationwide Virtual 5K and Fun Run 2021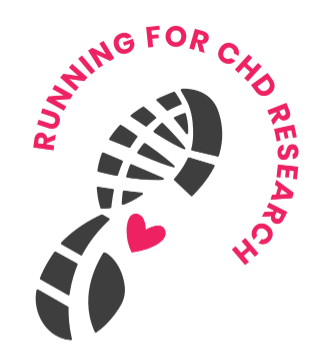 Join us for the Nationwide Virtual 5k and Fun Run on July 17th! The run this year is virtual, so you can run anywhere, anytime! Be sure to register by June 25, 2021 to take advantage of early bird registration pricing! Starting June 26th, the price increases to $40.00 (plus SignUp fee). Your medal and shirt are expected to ship two weeks prior to the event, so you will be able to sport your soft run shirt and first ever Children's Heart Foundation's Nationwide 5k and Fun Run medal! You will also be able to download a custom race bib!
Our run will use the RaceJoy app, which is an interactive race day experience, so we can cheer you on during your route! Once you finish your run, you can upload your time to the results page starting on July 1st. Once you complete your 5k or Fun Run and enter your results, you will be prompted to download your custom finisher's certificate.
Can we ask you to help us get to our $50,000 goal? Become a Fundraiser and share your personalized link with your family, friends, and colleagues. Thank you and run with all your heart!