Virtual Research Reception: Madhumita Basu, Ph.D.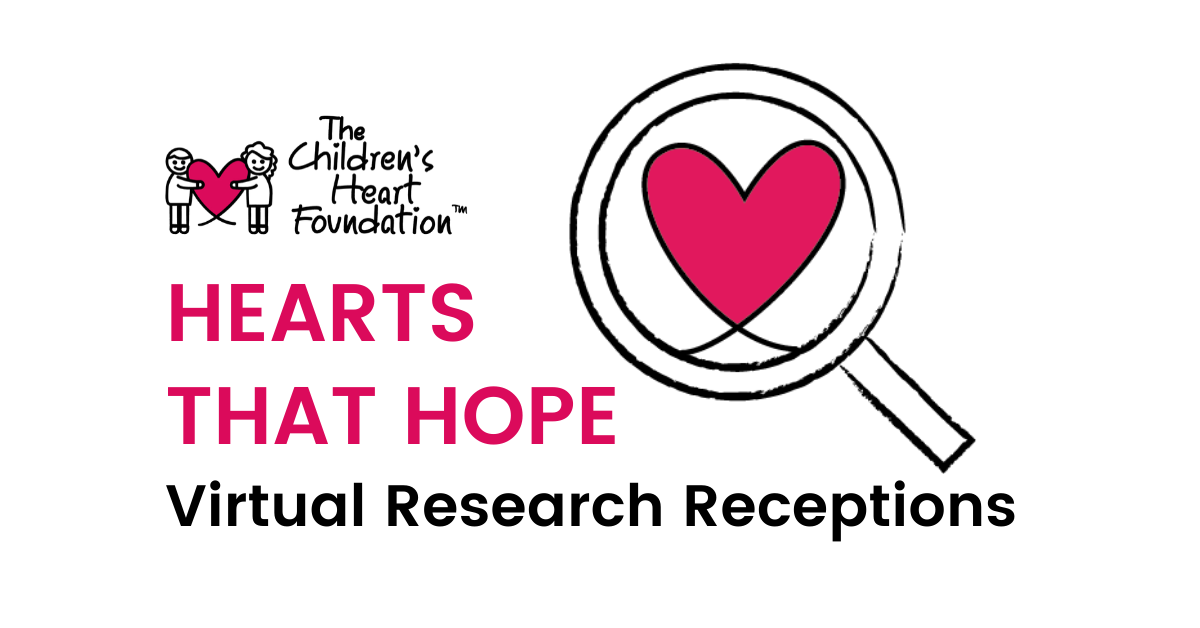 HOPE THAT ENCOURAGES: Diabetes during pregnancy and increased risks for CHDs
On June 25 from 4-6 pm CT, we are honored to host Dr. Madhumita Basu, who is a principal investigator and research assistant professor in the Center for Cardiovascular Research at the Abigail Wexner Research Institute in Nationwide Children's Hospital and Department of Pediatrics within The Ohio State University College of Medicine in Columbus. She will discuss her research on the risk of pregnant women getting diabetes, or hyperglycemia, and its impact on having babies born with congenital heart defects. Following her presentation, Dr. Basu will lead an exclusive 30-minute Q&A session with attendees.