Hops for Hearts (Michigan)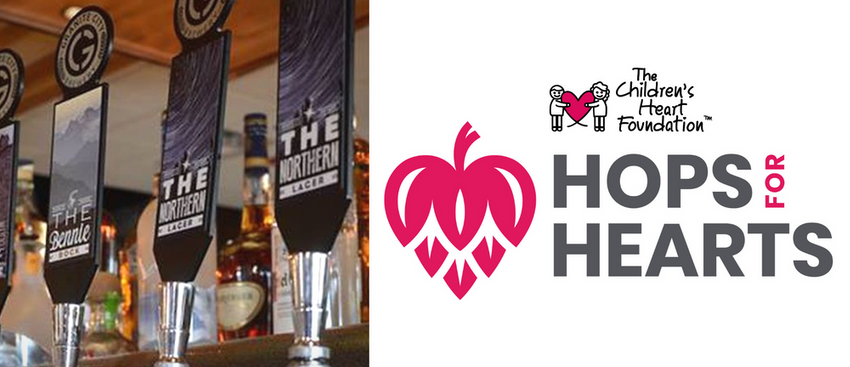 Please join us on April 25th* at Granite City Food & Brewery in Troy for an evening of raising money to support The Children's Heart Foundation's mission: to fund the most promising congenital heart defect research.
Tickets include heavy appetizers, a drink ticket, as well as presentations and information from our scientific community about the impact of CHD research. There will also be a silent auction taking place.
Proceeds from the event will go towards the 2020 Detroit Congenital Heart Walk, which is on September 26, 2020. Please include your team name, if applicable, when purchasing tickets.
*We are working to reschedule our earliest spring events, including Hops for Hearts. Please stay tuned for updates.