Los Angeles Marathon (California)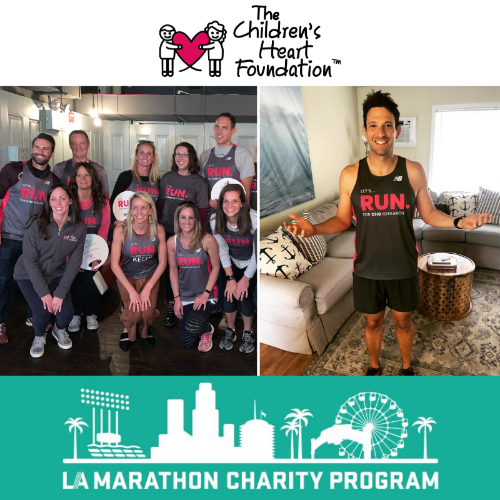 We're proud to be a Charity Partner of the 2020 Los Angeles Marathon!
The Children's Heart Foundation has a team of 15 runners - 5 of whom are running the Full Marathon and 10 who are participating in the Half Marathon (Charity Challenge). These runners are running to raise funds to support The Children's Heart Foundation's critical mission: to save, extend, and improve the lives of all congenital heart defect patients by funding the most promising research to advance the diagnosis, treatment, and prevention of CHDs.