Red Tie Gala (Connecticut)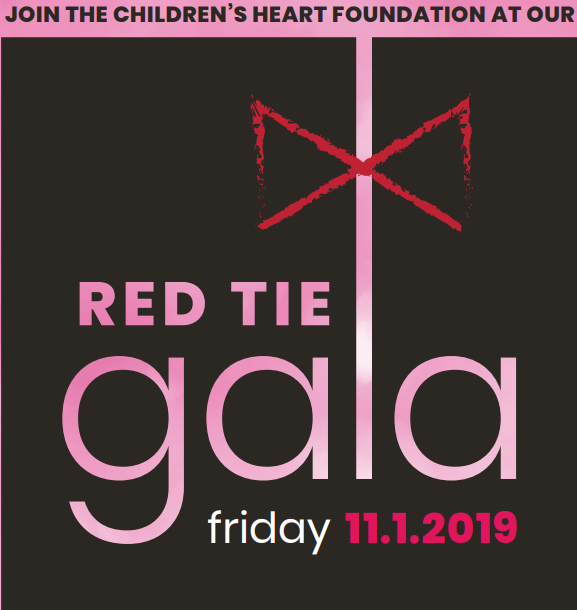 We are pleased to announce The Children's Heart Foundation's first Red Tie Gala in New England to take place on Friday, November 1, 2019 at the elegant Society Room in Hartford, Connecticut.
The Red Tie Gala is a semi-formal evening where guests will arrive dressed in their best "red attire". Guests will enjoy delectable food, drinks, auctions, and live entertainment in an unforgettable backdrop of an elegant former bank. The event will also feature research remarks from speakers in the medical community and those who have been impacted by congenital heart defects (CHDs).
We hope you will help us make a meaningful difference by funding life-saving CHD research, and can join us on November 1st. If you can't attend, we'd be grateful if you would consider making a donation in support of this very important cause.