Portland Congenital Heart Walk (Oregon)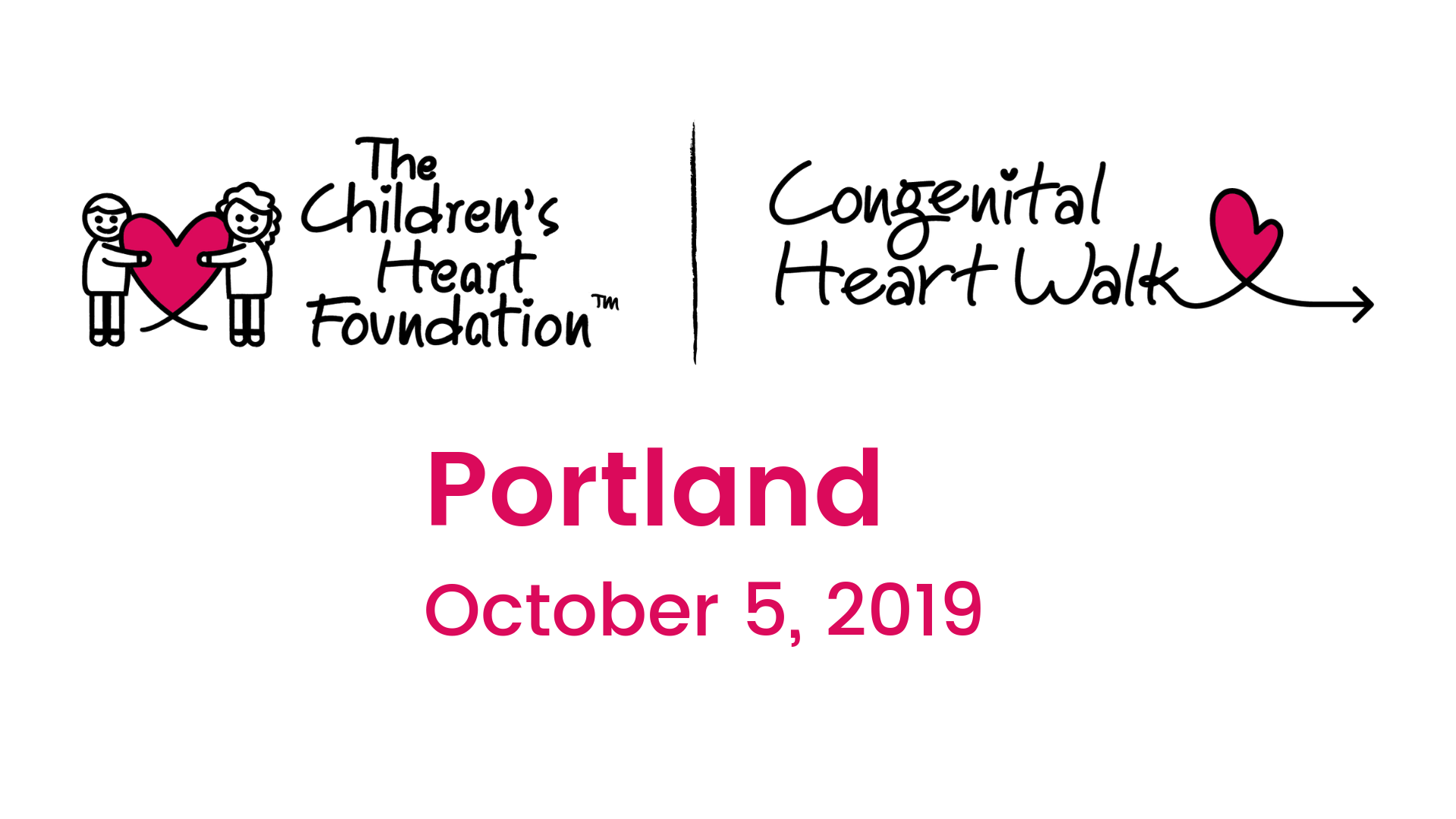 Join us as we walk to raise money for CHD research in Portland!
Event Venue: Oregon Zoo
Event Date: October 5, 2019
Event Address: 4001 SW Canyon Rd, Portland OR 97221
The Day's Schedule*:
Venue Opens: 8:00 am
Registration Opens: 8:00 am
Pre-Event Activities Open: 8:00 am
Announcements and Remarks: 9:00 am
Walk Starts: 9:30 am
Event Ends: The $12 minimum fundraising/donation requirement (for guests 2 and over) covers your Zoo admission for the day!
*Times may be adjusted. Please check back closer to walk day!