Denver Congenital Heart Walk (Colorado)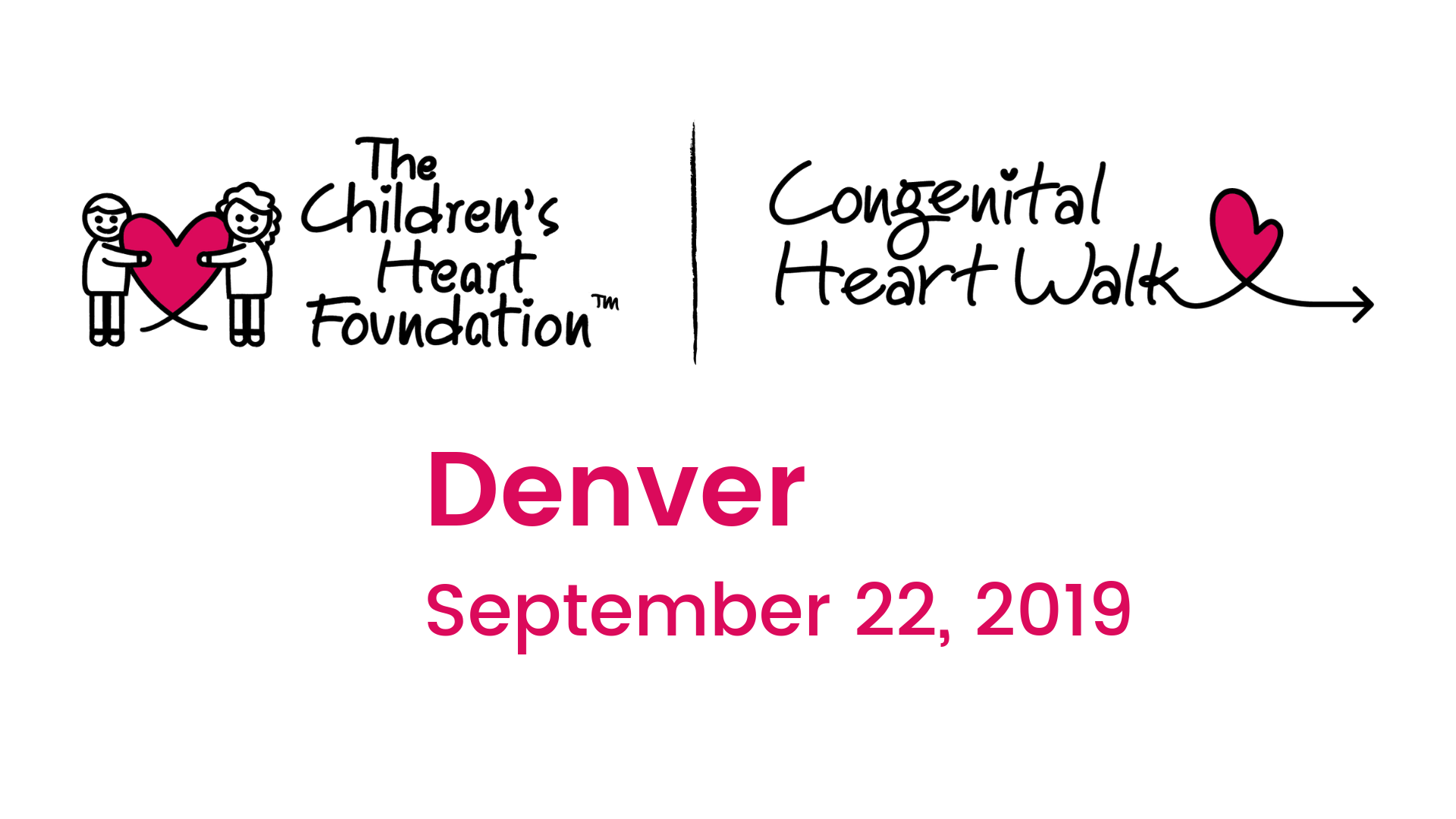 We Look Forward To You Joining Us!
Event Venue: Denver Zoo
Event Date: September 22, 2019
Event Address: 2300 Steel Street, Denver, CO 80205
The Day's Schedule*:
Venue Opens: 8:30 a.m.
Registration Opens: 8:30 a.m.
Pre-Event Activities Open: 8:30 a.m.
Announcements and Remarks: 9:30 a.m.
Walk Starts: 10:00 a.m.
Family Fun and Activities: 8:30 a.m. - 11:30 a.m.
Event Ends: 11:30 a.m., with guests free to enjoy the Zoo the rest of the day!
*Times may be adjusted. Please check back closer to walk day!