Denver Congenital Heart Walk (Colorado)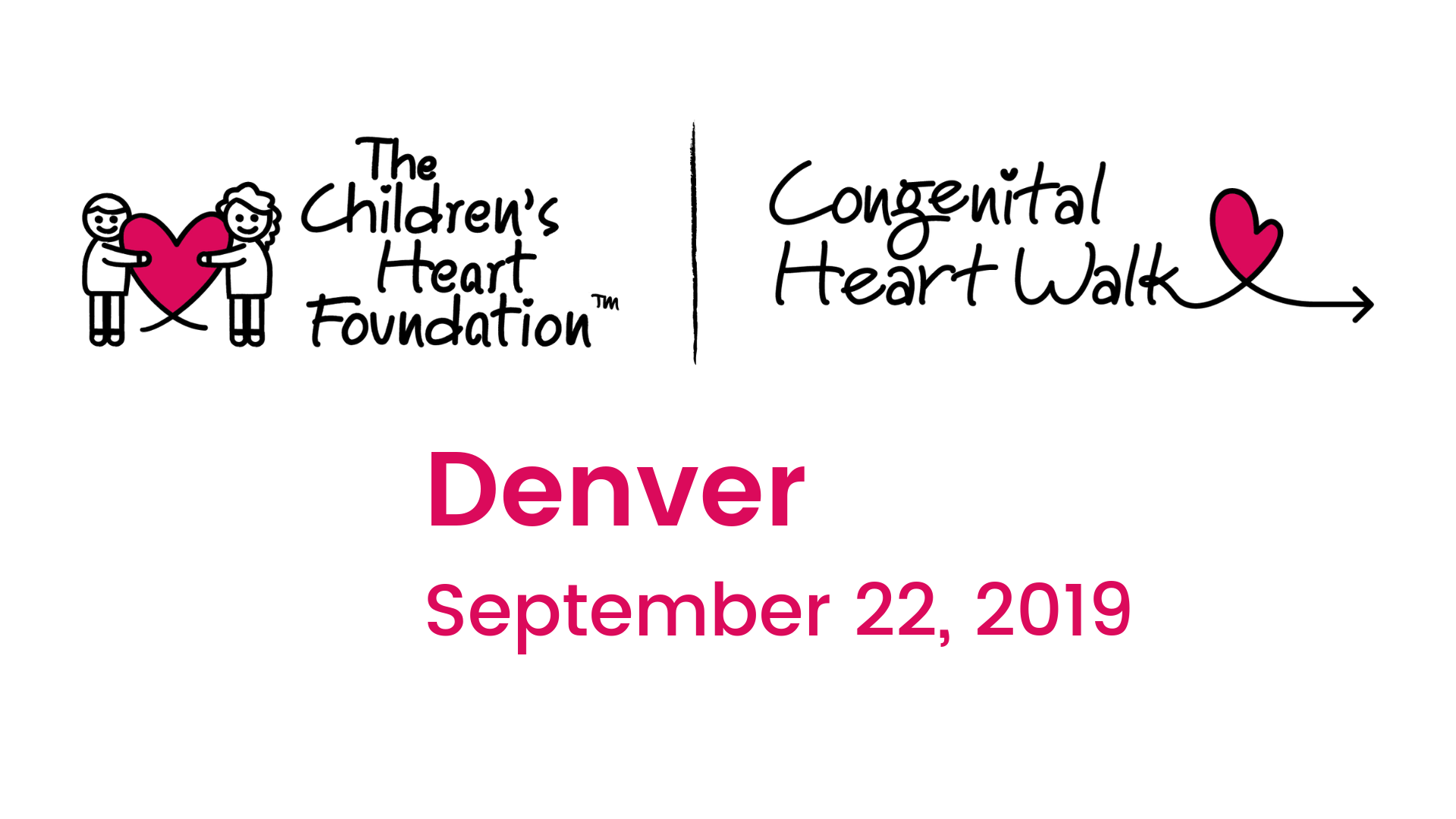 We Look Forward To You Joining Us!
Event Venue: City Park
Event Date: September 22, 2019
Event Address: 2001 Colorado Blvd, Denver, CO 80205
The Day's Schedule:
Venue Opens: 8:00 a.m.
Registration Opens: 8:00 a.m.
Pre-Event Activities Open: 8:00 a.m.
Announcements and Remarks: 8:30 a.m.
Walk Starts: 9:00 a.m.
Family Fun and Activities: 9:45 a.m. - 1:00 p.m.
Event Ends: 1:00 p.m.