Dr. Jennifer Romano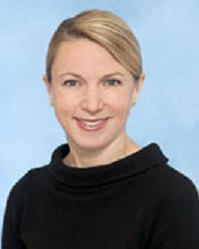 "I am a Pediatric Cardiac Surgeon at the University of Michigan and see firsthand every day the power of research and innovation to change the lives of children with congenital heart disease (CHD).
As a researcher, my focus is in reducing the impact of intensive care and hospital stays on infants undergoing open heart surgery.
The mission of The Children's Heart Foundation  - to fund the most promising CHD research - is well known in our field and the organization is held in high regard for its dedication to high quality and impactful research. The commitment of CHF to improving the lives of children with CHD is unparalleled by any other organization in the country."